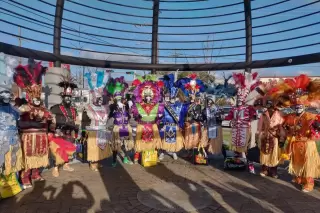 About Us
Zulu's history is illustrious and colorful
The Zulu organization is proud of its standing in the local community, but also takes pride in its national and international standing.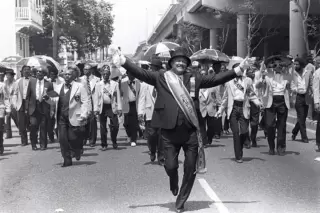 The Zulu organization has been the subject of numerous television documentaries and newsprint and magazine articles.
King Zulu 1949, Louis Armstrong, graced the pages of Time Magazine that year. Essence devoted a full half-hour segment of their weekly television series to Zulu's impact on Carnival. Hordes of feature stories and photo essays have been done by international publications.